22 Jun

Friendly Skies For Commercial Drones Under New FAA Rules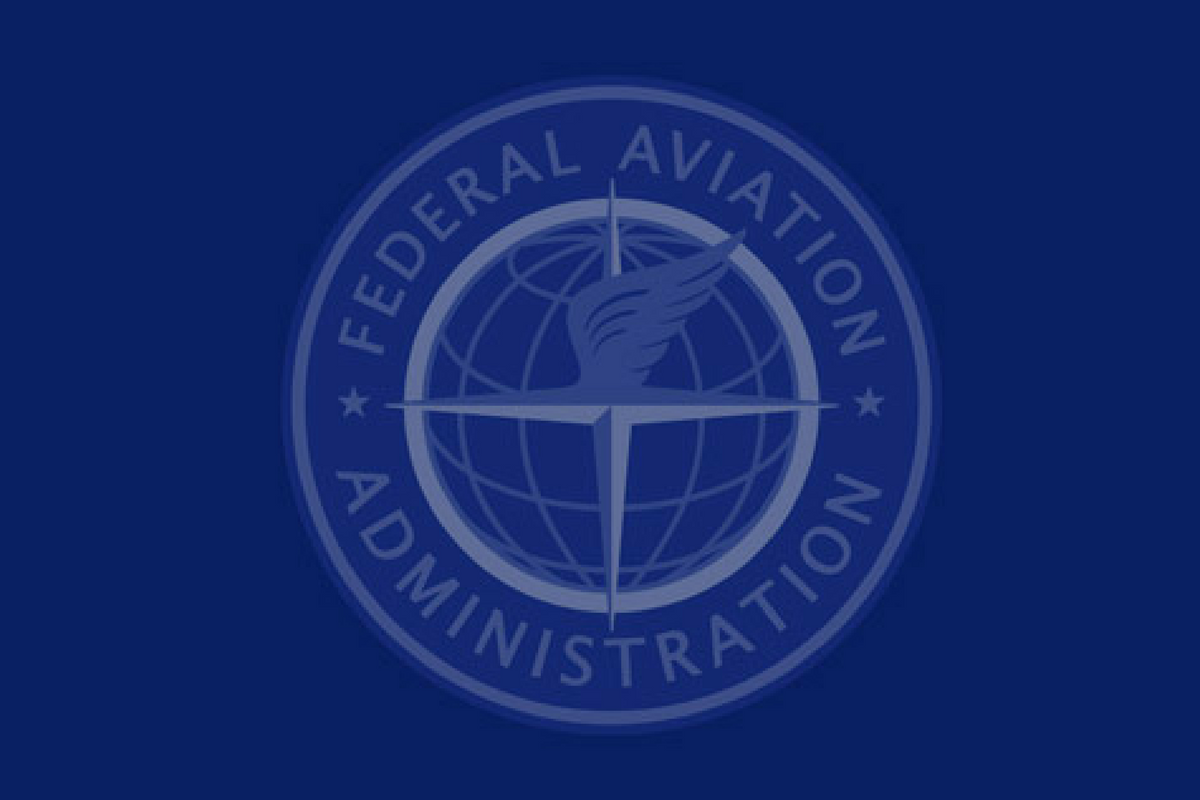 Commercial drone operations have become much easier thanks to the FAA's Part 107 rules. In August 2016, the FAA will put into action this new ruling which will replace the 333 exemption previously required for companies to fly drones legally.
The FAA's guideline changes cover commercial drones that weigh below 55 pounds. The biggest change occurring is a commercial pilot license is no longer required to operate drones commercially. Under Part 107, operators must be at least 16 years old, pass a TSA background check, and successfully complete a written aeronautics test every 24 months for certification. Thus, with minimal effort, almost anyone from your company will be able to operate a drone on site.
Currently, the 333 exemption only allows specially trained pilots to fly commercially – the most limiting factor for drone adoption. However, the removal of this barrier is great news for the industry and for those associated with the industry.
Another reason for this change in regulation stems from several commercial drone solutions that include surveying drones capable of tracking sites autonomously with the push of a button to survey sites. As result, this makes it moot to have a commercial pilot on site.
How This Impacts Industrial Companies
Regardless of the industry you're in, drone mapping costs will significantly drop not having to pay for a commercial pilot to be on site.
Hiring commercial pilots used to run anywhere from $50-100 an hour with additional time spent on traveling to and from the site. Now, clients will be able to fly these drones themselves instead and will potentially save thousands of dollars a month.
The logistical issues of survey drone usage will also no longer be a factor due to no longer having to schedule flight times. Now, you can perform aerial surveys by drone on-demand. This allows you to have the best chance to always have continuous, up-to-date models and data of a job site.
Another addition to this ruling is the NOTAM (Notice to Airmen). Previously, drone operators needed to file paperwork to the FAA notifying them of drone surveys. With Part 107, it will no longer be required, allowing you to immediately deploy without having to jump through legal hoops or deal with the hassle of paperwork.
Changing Requirements to Fly Drones Commercially
| | |
| --- | --- |
| Before Part 107 (333 Exemption) | After Part 107 |
| Pilots License (20 Hours of flight time) | Remote Pilot Certification (Similar to Drivers License) |
| NOTAM Reporting | No NOTAM Reporting |
| 6 month wait for FAA exemption | 2 Hour Knowledge Test |
| 2nd Spotter Required | No 2nd Spotter Required |
| Medical Certification | Drivers License |
Rules Remaining Intact
Despite the changes, some flight restrictions remain the same:
Flights are only permitted during daylight hours and must be at a height lower than 400 feet in the air.
Exception: If a flight is within 400 feet of a building or tower taller than the drone's height, the drone is allowed to fly higher.
The drone must always remain in sight of the operator or an observer in communication with the operator.
Exception: There exist waivers for flights beyond the operator's line of sight.
Folks wishing to conduct night flights need a special waiver from the FAA.
Those in the drone mapping industry find these to be very reasonable safety measures. The rules additionally do not place much burden on industrial companies wanting to use drones. In other words, it would be strategic for companies to take action and advantage of the new rules to test out or continue to use drones for tasks such as site mapping. Drones are looking to be the future of technology, and their abilities are about to truly take flight.
Related Content: Drone Operations After Part 107: Step-by-Step Guide