01 Sep

What does the industry think about Identified Technologies?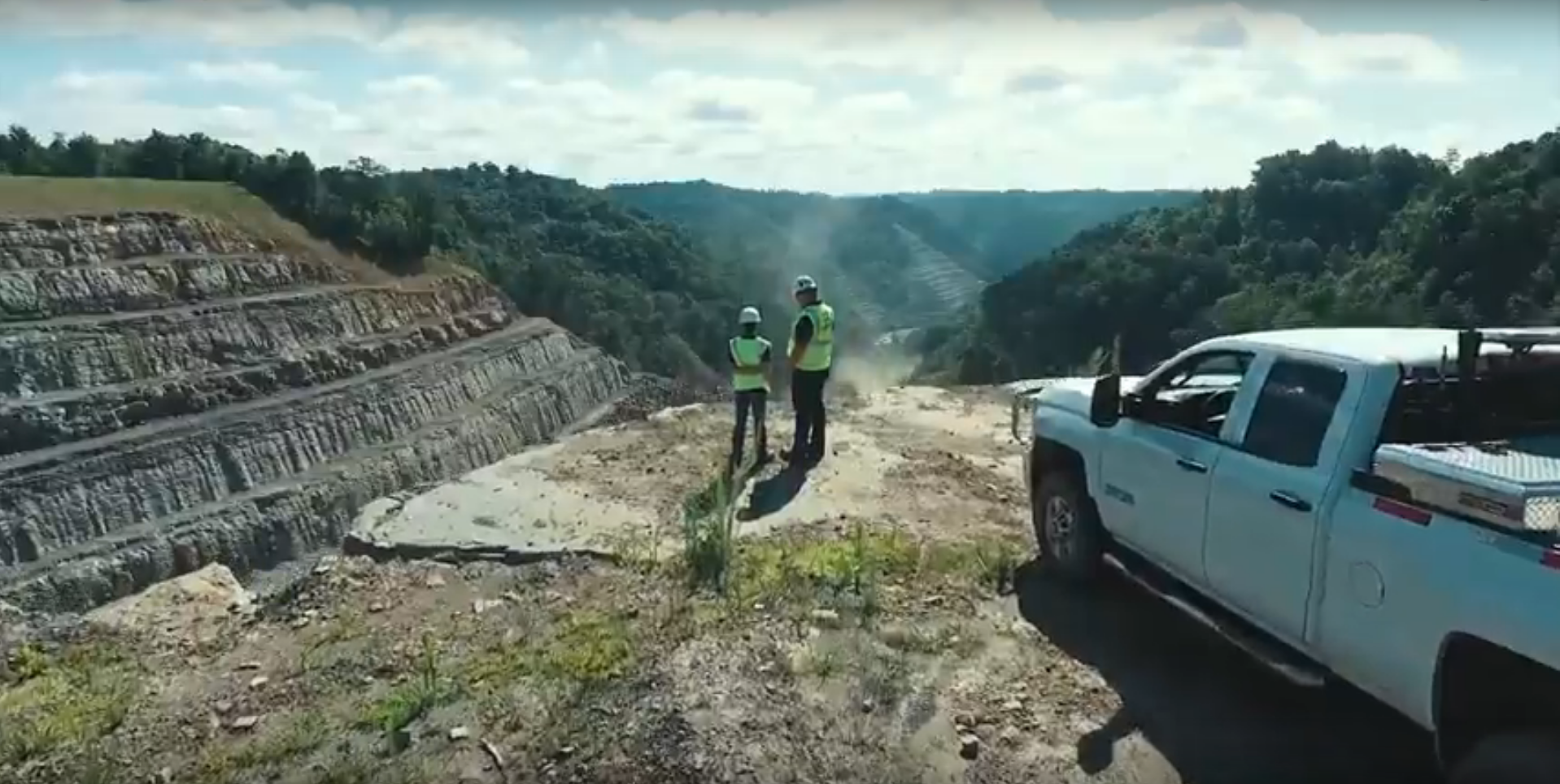 The truest measure of a company's performance will always be what their clients say about them.  Learn from leaders across multiple industries why they chose Identified Technologies over alternatives, and what their experience has been from initial contact to on-boarding, results, and organizational transformation
Keystone Consultants, came to the realization that monthly flyovers were becoming too expensive and on-foot inspections of well pads were not the best use of their employees time. So they started to look at drone mapping software applications knowing they would no longer have to rely on paying for traditional flyovers and avoid misuses of their labor force.
Learn how Dave Stewart, Vice President of Keystone Consultants with over 3 decades of experience in the industry, leverages drone data to keep clients happy and increase profits.
Hear how drone mapping impacts horizontal construction projects from Jason Tosi, Construction Technology Coordinator, at i+iconUSA, a diversified group of heavy-civil industrial construction companies. After spending the last 25 years in construction, he shared his opinion on what drone mapping offers the construction industry.
Kokosing started out working on a single acre of land in the 1950s. Now 3 million cubic yards is considered a small job. This construction company does everything from airports to water treatment plants, regularly working at a 3-21 million cubic yard site scale.
Andy Rhodes, Superintendent at Kokosing said, "When compared to the new technologies, drone flights report out data much quicker. Sometimes the very next day. That gives us the flexibility to be able to track it more closely and monitor it more efficiently. It allows us to make adjustments in real time instead of being a month or two down the road."
For Kokosing, knowing their site is an integral part of planning, reporting, and building.
Kokosing accelerates projects operations by using drone mapping to adjust in real-time.
This knowledge is what sets them apart.