05 Dec

6 Ways Mapping Drones Can Reduce Your Budget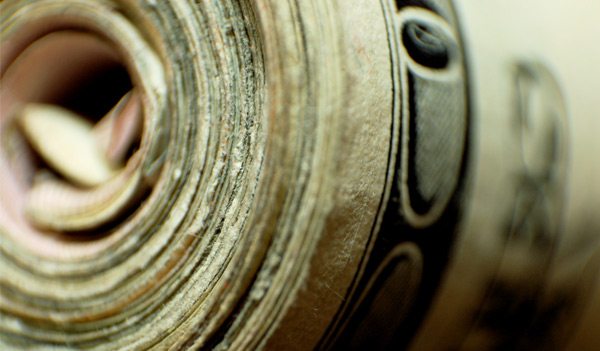 Are you considering using mapping drones for aerial data collection but aren't sure where to find the budget?  Due to its money-efficient nature, using a survey drone allows for more budget-wise saving than traditional aerial or land surveying.
Simply put, you already have the budget to use this technology.
By investing traditional mapping budgets into a autonomous drone and mapping software, one can get faster, more accurate data at a much lower cost. When a company integrates drone mapping into its job site analysis process, it can dramatically reduce the cost of the following six items:
Manned Surveys and Insurance: A mapping drone can map a 100-acre job site in 20 minutes.  It takes a manned survey team one to two months to accomplish the same task, and this approach would not only require a long, continuous stream of salary for the survey team but it also potentially exposes the survey team to significant.  The mapping software with these data collectiondrones allows companies to map job sites quickly with fewer risks and costs.
Aerial Surveying: Getting data back from a manned helicopter or fixed-winged plane is slow and expensive. These traditional methods can take weeks or months to get data from despite high costs. With a mapping UAV, the turnaround time to have data returned is less than 24 hours at a much lower cost, thereby producing dramatically faster, safer, and cheaper results.
Travel Budget: Traditionally, companies fly clients, developers, contractors, and leadership to a site, provide temporary living arrangements, and take their valuable time. With a data collection drone, companies can provide continuous progress updates to clients without the additional budget and time costs. Also, since this allows for flyovers on an ad hoc basis, it is possible to offer current and potential customers fly-through videos and time lapse recordings.  This no-cost experience of walking customers through the evolution of a project is almost equivalent to routinely taking them on-site.
LiDAR: LiDAR is not cheap, as a single large site can cost you up to six figures.  In contrast, six-figure budgets translate to several years of drone mapping with the same accuracy.
Inspections: Instead of paying extra for safety checks upon random occurrences, you can use your continuously-updated reports to perform equivalent tasks with minimal risk.
Cash Flow Trust Verification: While most excavation contractors charge by the truckload, they often misjudge the amount of material needed. By tracking actual earth movements via a commercial drone solution, it is possible to double-check contractors' numbers, compare them to the pace of different contractors and job sites, and ensure that they are charging for what their customers are getting and no more.
In closing, there's no reason, budget-wise, not to use this technology. With lower drone mapping costs, it is possible to do more for less, allowing for near real-time data collection to make fast, informed decisions for necessary insights.