09 Feb

4 Differences Between Owning a Drone and Subscribing to a Turnkey Commercial Drone Solution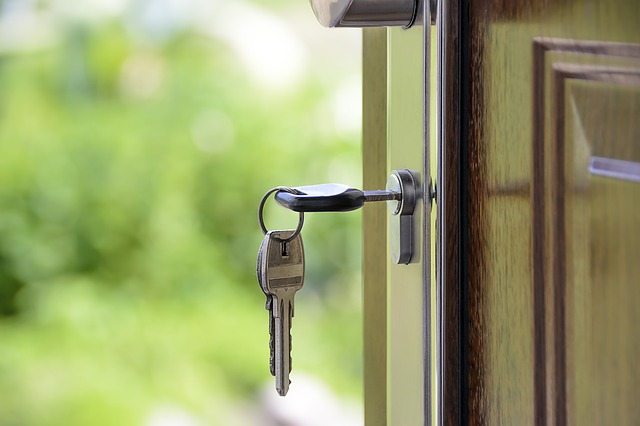 Is your company debating between building an in-house drone solution or subscribing to a commercial drone solution? If so, there are several items to think about, most of which come back to the question of if it is worth it to retain all ownership, power, and accountability, or to have a commercial drone solution help shoulder some responsibility and provide expert knowledge and software. Here are five key factors to consider for such a decision.
1. Integrated System
Most often, when an individual or a group decides to build an in-house solution, the common idea is to purchase a drone intended for consumer use. By design, these drones are only capable of capturing minimal photos and videos. Since there is no additional built-in software for consumer drones, this choice leaves very few available options for programs that provide sophisticated data analysis; thus, this choice can leave you at risk of making decisions based on inaccurate data.
In comparison, most solution offerings comprise of a drone intended for commercial use. Commercial drone solutions tend to include integrated software or are very easy to integrate with software that meets your needs. Also, tools built into the software that makes it easy to capture and process data, empowering data-driven analysis and decision-making.
2. Legal Regulations
To operate an in-house drone on job sites, you must be knowledgeable of all FAA regulations and obtain an exemption. Once the exemption is in possession, you need to adhere to all FAA regulations during flyovers. Failure to do so can result in significant fines, such as the recent $1.9 million lawsuit against SkyPan.
To put it simply, commercial drone providers take care of all exemptions necessary for surveys. Also, they'll make sure your employees are educated and up-to-date with the latest FAA regulations. So, you will never need to worry about encountering issues or fines due to compliance on your sites.
3. Data Processing
Once a drone has mapped and surveyed a site, the data captured requires compatible hardware, software, and trained specialists in place for the data to be transferred and processed before the data is available.
In-house owners will need to take care of all data harvesting or purchase an online platform to help process information. Thus, all data processing would have to be conducted manually or through self-coded means. This method leaves room for error, inaccuracy, inefficient processing times, and awkward formatting.
However, with a fully-managed commercial drone provider, all the technology and services are integrated into one platform creating a seamless experience between capturing, processing, sharing, and analyzing the data. Additionally, drone solution providers have team members readily available to help ease the process of understanding drone-acquired data.
4. Cost of Ownership
When thinking about building a drone solution, make sure to consider your return on investment (ROI) carefully.
The most expensive or reliable consumer drones cost thousands of dollars. On top of that, these are not for accuracy or professional capacity in mind. Thus, it makes them trickier to work with and less likely to meet your mapping and surveying needs.
Commercial-grade drones, built to meet your expectations, cost approximately $50,000 in upfront capital expenses. Also, additional funds will need to be available for upgrades.
By teaming up with a commercial drone solution provider, you only pay for what you are using the drone for and never have to worry about the pricey surprise costs of owning a drone.
Related Content: The Real Cost of Commercial Drone Ownership