20 Oct

How are construction drones saving lives on industrial job sites?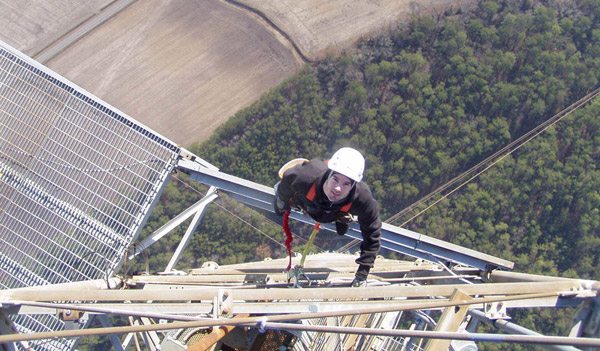 A drone's unique ability to inspect infrastructure and other hard-to-reach places while keeping its operator out of harm's way can be a lifesaver. Physically surveying on foot means traversing uneven ground, harsh environmental conditions, and dangerous industrial equipment. While it can take months to survey a 100 acre site on foot, construction drones can do it in 10 minutes, without ever putting a human contractor at risk. In addition to the known time and cost savings of using a drone in place of a manned aircraft, it also improves safety for operations that pose a higher level of public risk
For example, the Federal Aviation Administration found that crashes of manned aircraft performing aerial photography and surveying took more than two dozen lives in the United States in the past decade.
While manned helicopters and fixed-wing aircraft can be risky even in the best of conditions, Identified Technologies Boomerang™ construction drones have been tested in rain and winds up to 33 MPH, and they never put a human pilot at risk in the cockpit. Our battery powered drones are less than 14 inches in diameter. Weighing only a few pounds, they provide minimal risk to contractors on the ground compared to a crashing planes massive fuel engine. Drones also save lives in the routine inspection of radio and communications towers.  Deploying a drone for such tasks eliminates the need for a human to climb towers which can be hundreds of feet tall. The FAA reports that 95 workers died while manually inspecting radio and telecommunications towers from 2004-2012. Climbers working on such towers have a fatality rate that is 10 times higher than that of construction workers. Using drones to do aerial mapping, inspections, and monitoring in dangerous industrial job sites keeps employees out of harm's way and keeps job sites safe and free of injuries.