08 Jul

Drone Regulations – FAA drone law regulations demystified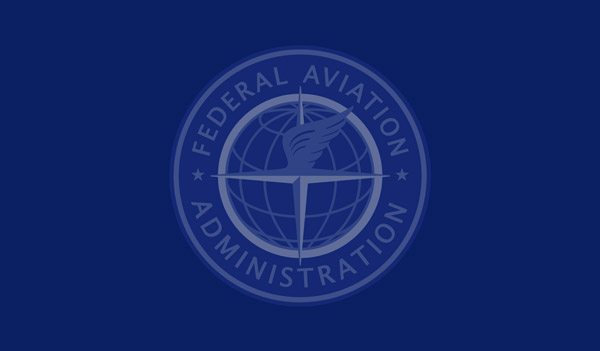 You see articles about drones every day, but FAA drone laws can be very confusing.  Many people are wondering, "Can their company use drones legally?" To answer this question, let's review the FAA's proposed regulations and the steps companies like Identified Technologies are taking to operate drones legally in US national airspace.
Proposed FAA regulations requirements include, but are not limited to:
Unmanned aircraft must weigh less than 22 lbs.
Maximum airspeed of 100mph
Maximum flight altitude of 500 feet above ground level
Unmanned aircraft must remain within visual site of operator or visual ovserver
No careless or reckless operations
Approved Section 333 Exemption form and Certificate of Authorization (COA)
Daylight-only operations (official sunrise to official sunset, local time)
See the full list of FAA proposed drone regulations.
It is 100% legal for your business to use drones for commercial purposes, as long as all the regulations are followed.  Rather than build out a dedicated FAA regulatory team, many companies use drone solutions like Identified Technologies who specialize in the technical and regulatory challenges.
Access the complete white paper and webinar.