04 Oct

How Drone Data & IoT are Streamlining Construction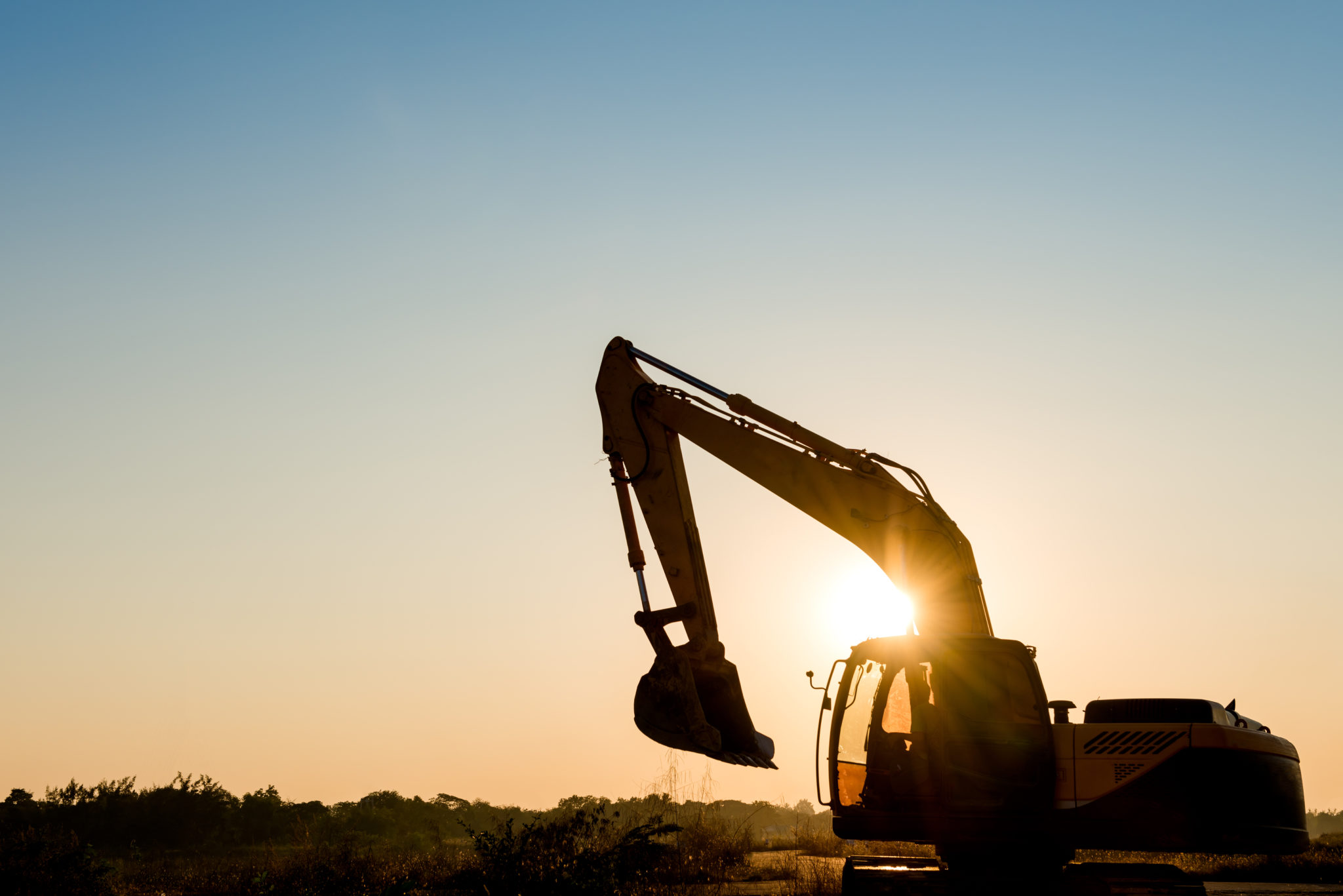 Not every company uses drones on their job sites, but adoption is increasing at a steady clip. Usage is only set to increase further with more accurate RTK and PPK positioning technology, reducing the need for laying time-consuming ground control points before surveying.
Drone mapping is improving profitability
In a report last year, Goldman Sachs predicted construction companies would spend a total of $11.2 billion on drones between 2016 and 2020. It is likely that virtually every heavy civil excavation and large earthwork job site will fly them within the next three years.
The business case for drones is clear. Utilizing survey grade drone data can save companies 70 percent to 90 percent on their surveying costs, speed up the gathering of actionable data, and help leaders track and manage their projects more efficiently. This can have a huge impact on any business—especially for those that manage numerous large sites or move a lot of dirt—as this efficiency can help drive both top line and bottom line growth.
For tech-savvy construction executives, this represents a new frontier. Leaders who have been used to making educated guesses about project costs until they are finished already deem drones to be a great way to measure weekly and monthly progress, but what about measuring day-to-day progress? There is so much chaos and change on any fast-moving job site that the more information one has, the better.
How construction and Internet of Things (IoT) technology work together
The next frontier involves combining a company's drone data with data taken from Internet of Things (IoT) devices. IoT refers to any machine with a sensor that connects to other machines over the internet. While this can certainly include equipment like trucks, bulldozers, and haulers, it also can mean wearable technology such as Fitbits or safety goggles, as well as phones and tablets. It can even mean a person's work boots.
GPS sensors are already routinely installed on construction vehicles to prevent theft and monitor their location to make sure they get to where they need to be as efficiently as possible. Forward-thinking executives are also beginning to recognize that connecting these sensors with others enables them to do much more complicated things than just pinpoint the location. These sensors can be incredibly useful for monitoring performance, maintenance needs, and inventory requirements. They also can provide deeper insight into how often the equipment is used, which can have an outsized effect on issues such as worker safety and fuel monitoring.  
Using the drone data to accelerate progress
Job site data gathered from these sensors is useful even in a vacuum. However, its value is exponentially increased when the data collected on the ground is combined with data from the sky. Companies that use drones are already aware of the volume of data they can gather, and the most progressive executives recognize that for this data to truly drive efficiency, it must be transformed from data points into meaningful answers to their most important questions. These companies often choose to buy a fully managed drone solution with state-of-the-art software capabilities that produce a wide variety of analytics. A standalone drone only provides the raw data without any processing, regulatory and technical support, insights or enterprise data management.
While the results of combining these disparate sources of IoT and drone data can initially seem overwhelming, they also can provide a treasure trove of information to help run a business more profitably. For example, if a company already calculates earthmoving volumes from its drone solution, that data becomes even more valuable when combined with the cycle and load times of dump trucks in order to decrease unit costs. If a company already uses a drone to do roof inspections, there are massive efficiency gains from automatically sending the drone up to inspect when the roof senses that it has experienced an impact or shift.
The construction industry didn't invent IoT, but it is perfecting it. AEC firms are building on what wearable device-loving fitness enthusiasts have known for years: that measurement increases effectiveness, whether it's steps walked and hours slept or cubic yards of earth moved. The construction industry is perfectly positioned to take IoT one step further and combine it with drone data to track and optimize operations for complete visibility into everything happening on the job site. Technology is an increasingly important competitive differentiator, allowing construction executives to clearly see the past, present, and future of their projects.
Related Content: The Earthmover's Guide to Saving Time and Money with Drone Mapping
The preceding blog post was adapted from our guest feature in Construction Executive.